Welcome toKRMENA COMPANY WEBSITE

FOR EXPORTING AGRICULTURE PRODUCTS FRESH AND FROZEN

Krmena company providesA high quality products

Fruits, Vegetables, Citrus and Herbs

Long experience that guaranteebest quality in best prices

since 1998

Krmena CompanyCertificated with ISO 9001:2015

Export of Agriculture Crops
Welcome toKRMENA COMPANY WEBSITE

Krmena company providesA high quality products

Long experience that guaranteebest quality in best prices

Krmena CompanyCertificated with ISO 9001:2015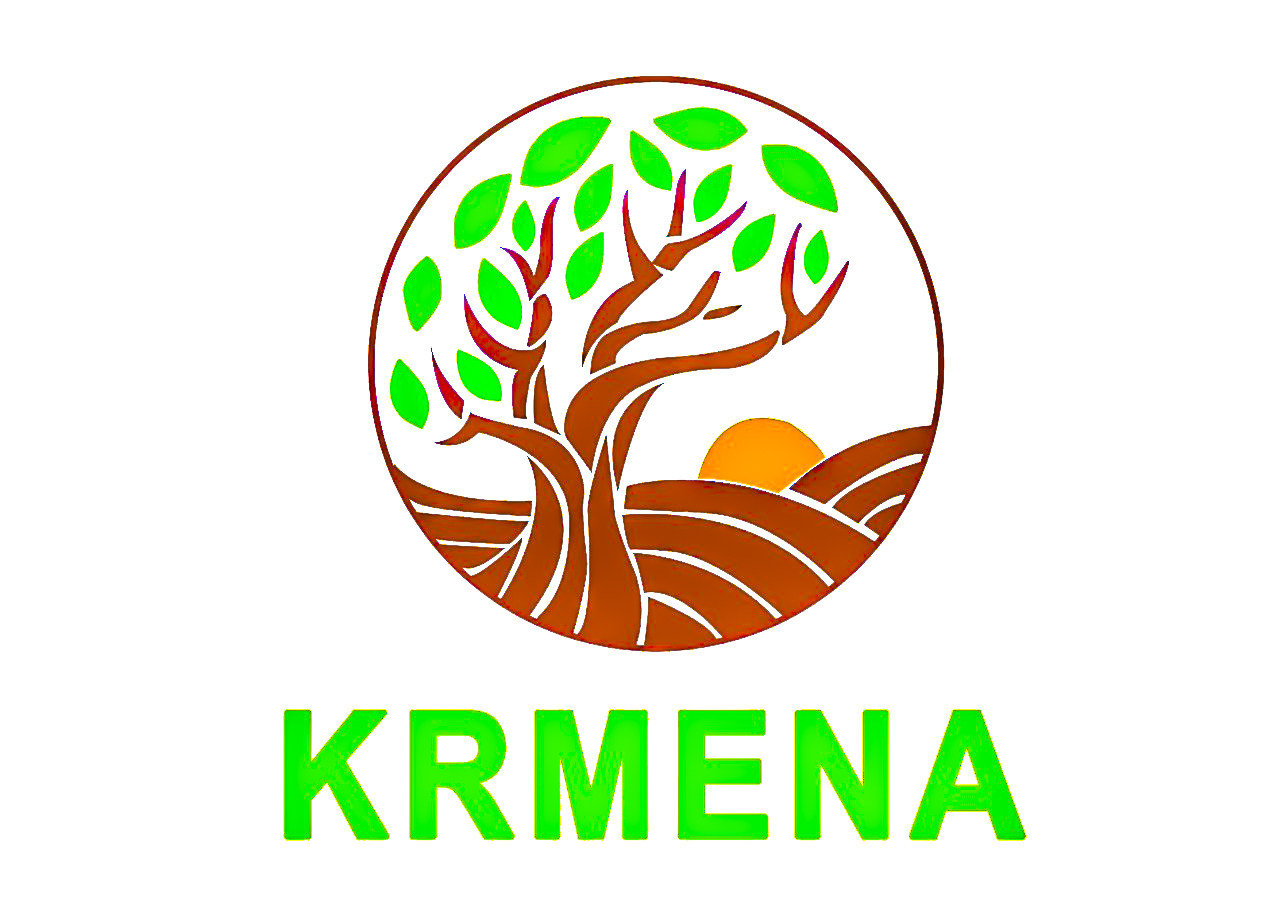 Krmena Company
for exporting agriculture products fresh and frozen
Krmena Company is one of the world's leading marketers and distributors of high-quality fresh and fresh-cut fruit and vegetables, as well as a leading distributor of prepared fruit and vegetables in Europe (especially Russia), Africa and the Middle East with a very competitive prices.
Read More >
Our Products
KRMENA Company provides a high quality products
Fruits, Vegetables, Citrus and Herbs
Our Blog
Explore our blog for impactful resources, insightful articles, personal reflections and ideas that inspire action on the topics you care about.
You'll find new ways to connect with The Associated and the community here.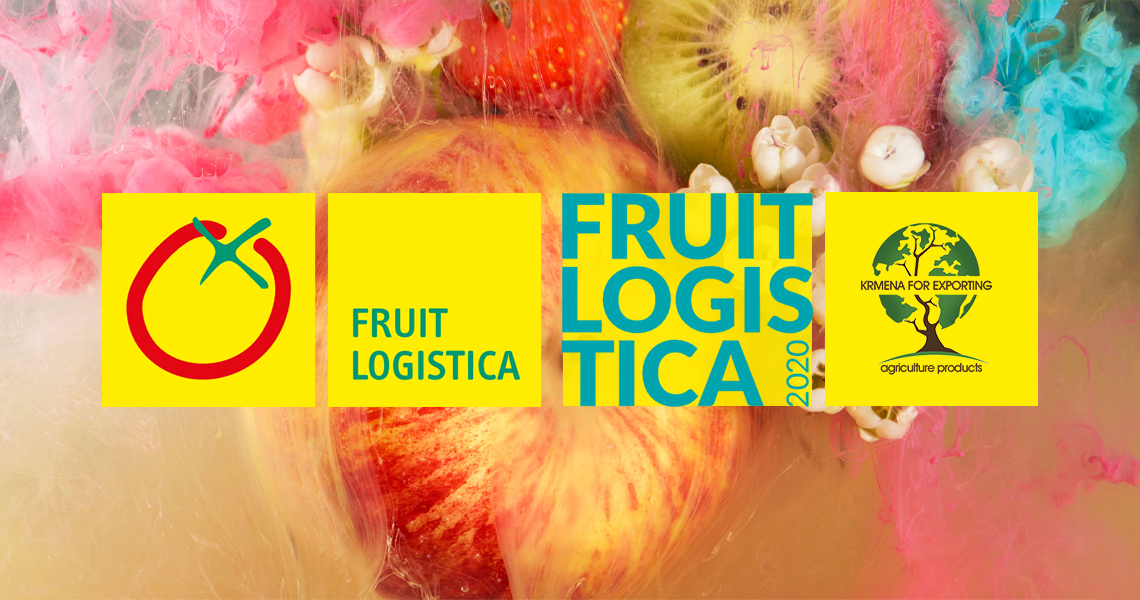 3.200 exhibitors and 78.000 trade visitors attend FRUIT LOGISTICA every year to realize their full
...
Read More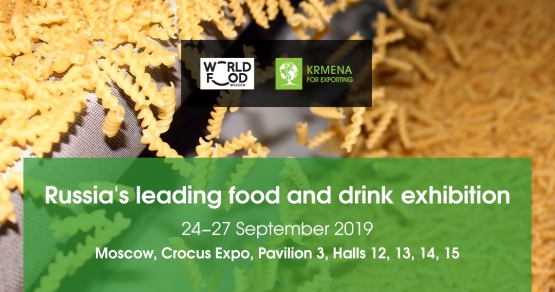 WorldFood Moscow International Food & Drink Exhibition
24−27
...
Read More
See all posts